---
Speakers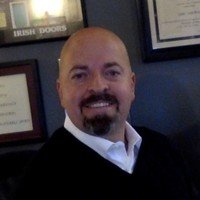 CodeHS
Eric has spent the last 15 years working in various capacities supporting educational technology initiatives in Higher Education and K-12. He has an MS in Teaching and Learning with a specialization in Information Technology. He's primarily focused on ways to open access to Computer...
Read More →
---
Friday June 9, 2023 1:40pm - 2:40pm MDT
Dogwood
Downstairs
Feedback form isn't open yet.